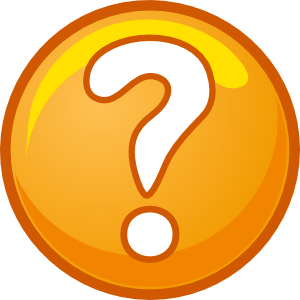 Have I mentioned before that our homeschool materials were actually donated by someone? Yes, we have an anonymous donor who supported us to buy our homeschool materials for a few years.
Oh, I remember being in tears as I heard about this the first time. You see, for years we were sort of 'confused' on how to 'educate' our kids. International schools were too costly, local schools were in Thai and homeschool needs a lot of commitment and discipline. Our only option was homeschool and of all the programs available, I was most attracted to one of the expensive curriculum. I saw that it fitted my daughter well and the well planned intstructor's guide ( hassle free) was a plus point.
And so I desired to use the program but had no idea how I can come up with a big amount to buy the materials. But God knows our hearts desire and came to the 'rescue'. Our anonymous donor came and we are so thankful to whoever this person is.  Amazing huh! Amazing God!