3 Feb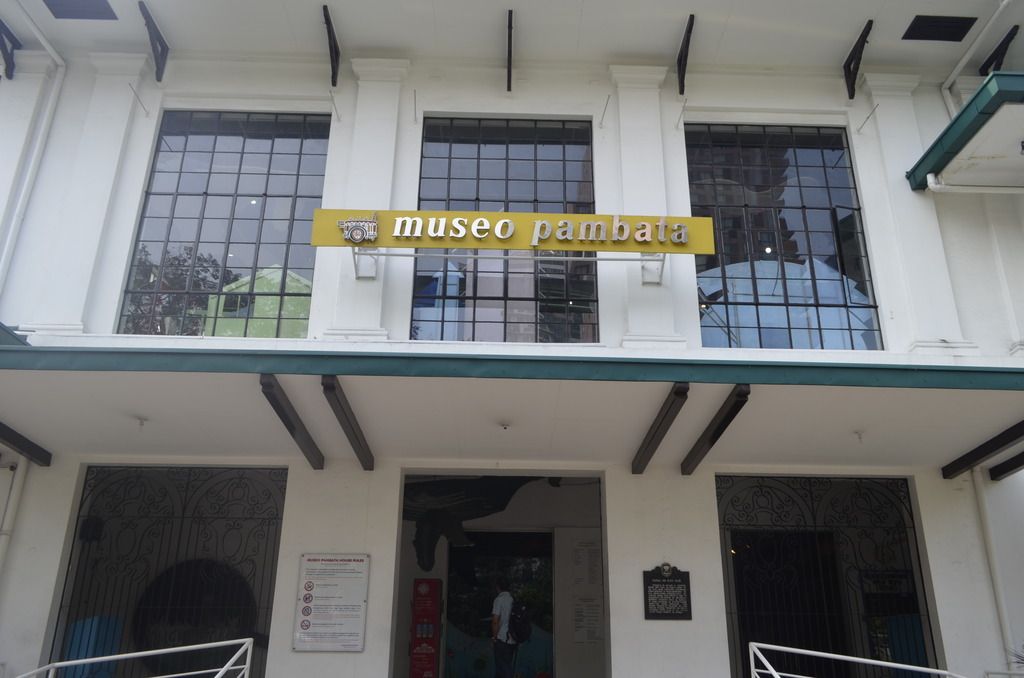 We finally went to Museo Pambata for a field trip! I've always been postponing this trip since I thought that it won't be so interesting but I was so wrong. The kids really enjoyed their time at the museum and told me it's the best museum that they've been too. Well, that means they really had tons of fun!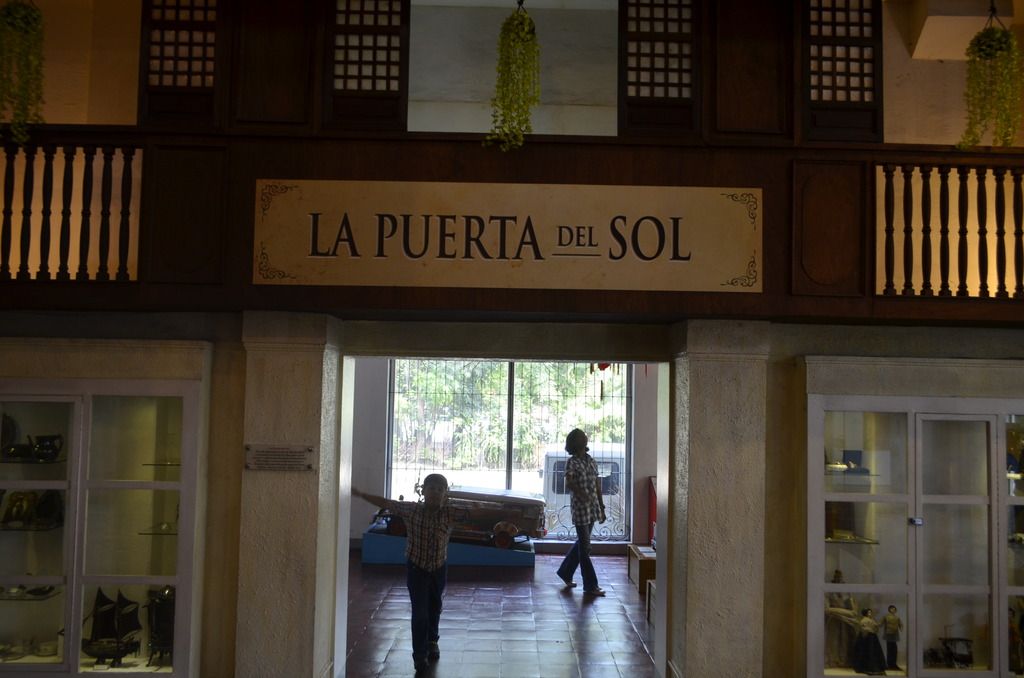 We went there on a Thursday morning and there was no crowd at all. We were by ourselves except on the last portion of the tour when a group of Kindergarten kids came. It's really good to go there without the crowd because the kids will have ample of time to discover and explore a lot of things. Museo Pambata is an interactive museum where kids can actually touch and tinker with the displays. With a crowd of other children, the kids will tend to be in a hurry and miss out a lot of things.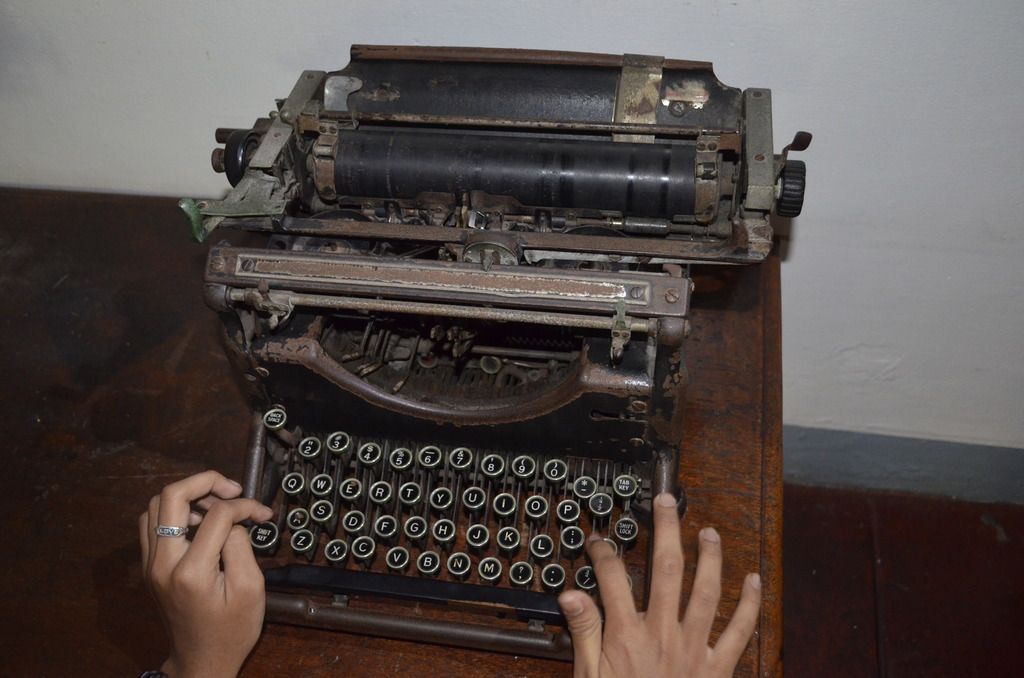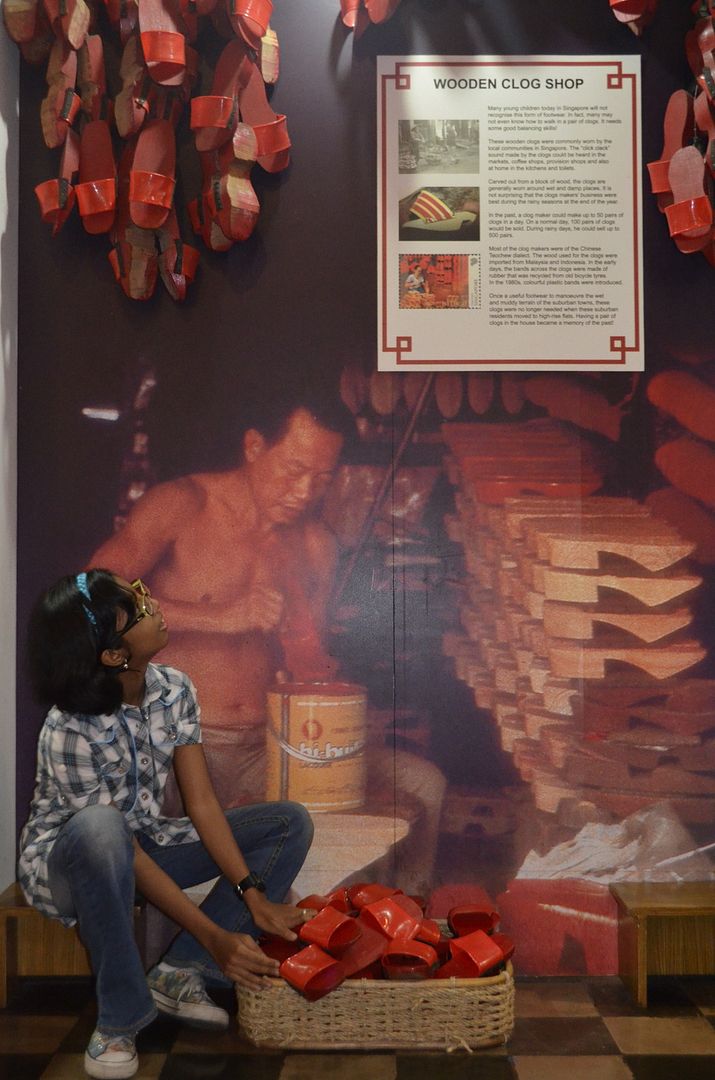 My kids' favorite parts of the tour where the My Body Works  and the Marketplace. These were the places where they spent so much of time. The Marketplace was especially fun for them because they like to play 'market market' at home with pretend stuff but this time they have the opportunity to have a 'real' market all by themselves.
Anyways, If you have children  around 4-12 years old don't miss to visit Museo pambata and I assure you that your kids will not just learn but enjoy themselves while learning new things.
MUSEO Pambata
Museum Hours
8 AM to 5 PM (Tuesdays to Saturdays)
1 PM to 5 PM (Sunday)
The museum is closed on Mondays and
selected official holidays.
Admission Fees
Php 250 (for children 2 yrs old and above and adults)
Museum workers and teachers (with valid IDs) – FREE
Manila residents (with valid IDs) – FREE on Tuesdays
and 50% discount on other days
(not applicable for group tours)